You have knowledge or skills that you can teach others?
We will help you to find new students! But what is Learn Oscar?
Learn Oscar is a booking platform for courses, workshops and everything that has a learning component and is offered live and in person. The courses and workshops can be offered on- or offline (on site).
Together we offer others the chance to benefit from your unique knowledge and skills. Learn Oscar will help you to reach even more curious individuals! After registering - you are ready to create your courses and manage your appointments and bookings in the coach zone. Generate even more awareness for your unique courses in the Oscar Community.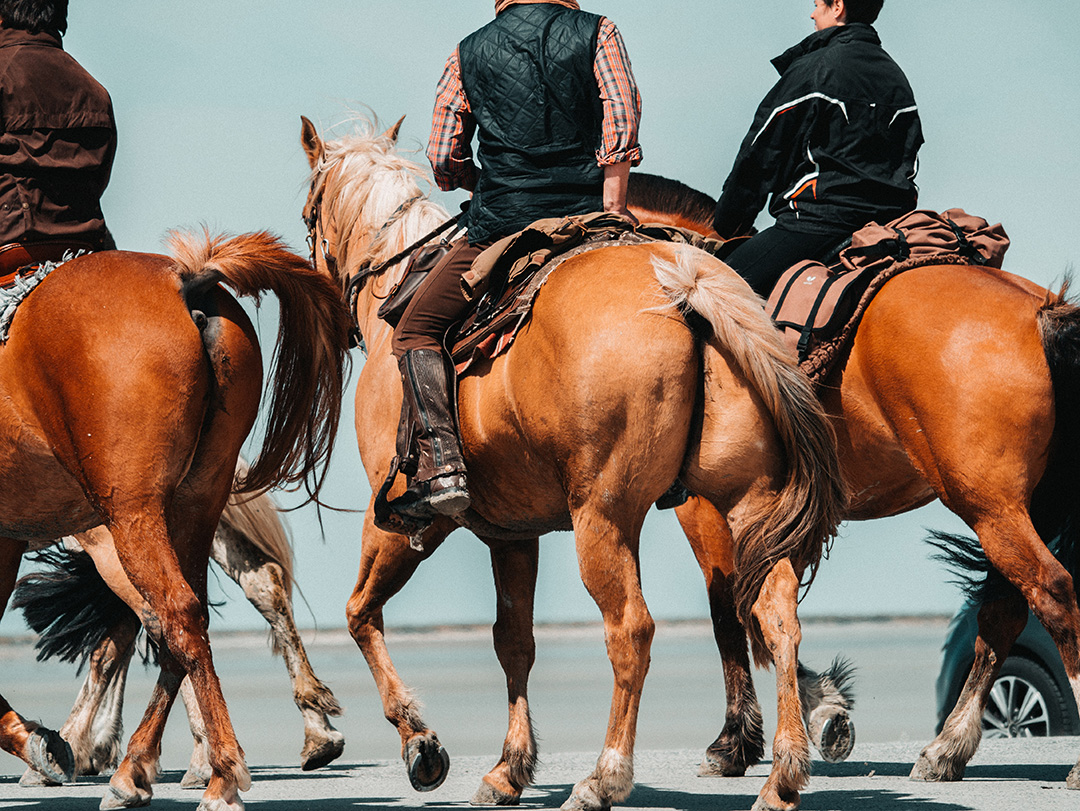 Let us jointly expand the horizons of others. Knowledge makes you happy if you share it!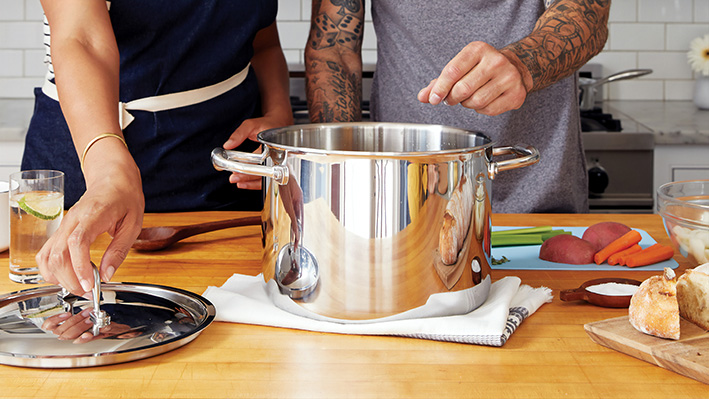 Offering courses made easy
Sign up

Click on Log in/Sign up to easily create your own account. With your
account you can offer, and book courses offered by other coaches. The
registration is free of charge: We only earn when you earn!

Create your first course

Click on "Become a coach" to easily create your first course. You
determine the type and content of your courses yourself and decide on
location, languages, appointments, prices and the number of
participants. You can upload pictures for your courses and add a short
text about yourself and your course. Of course, you can also create
different courses on different topics.

Nurture your profile page

On your profile page your participants will be able to get a picture
of you. Add the information and a photo that you would like to share
with them. They will also be able to see all the courses that you
offer here.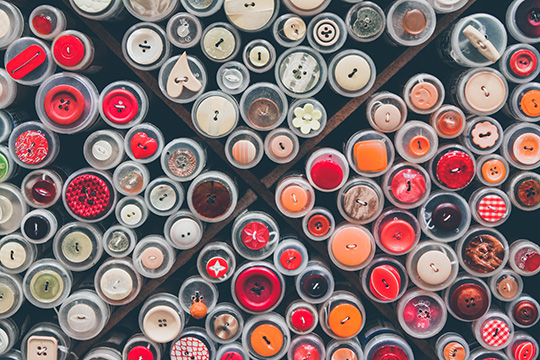 Get more participants
Find new participants
People who are interested in your courses can easily book your courses through Learn Oscar. Both you and your participants will receive a booking confirmation by e-mail after every booking. Afterwards you can exchange information via the message function.
Share your lesson page
Each of your courses has a unique link that allows you to share your courses with others. Simply copy the link from your browser, integrate it into your social media pages, your own website or send it to your participants. Alternatively, you can also share the link from your profile page - that provides an overview of all the courses that you offer on Learn Oscar.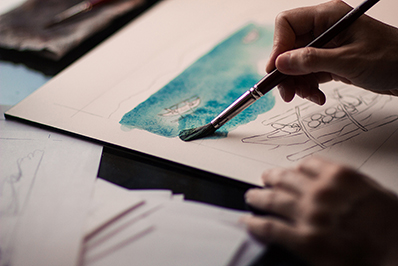 More than just a booking platform
As soon as you have created your first course, you will automatically be able to access the coach zone. From here you can create new or edit existing courses and will also find an overview of all upcoming appointments, bookings, cancellations, and the data of your course participants.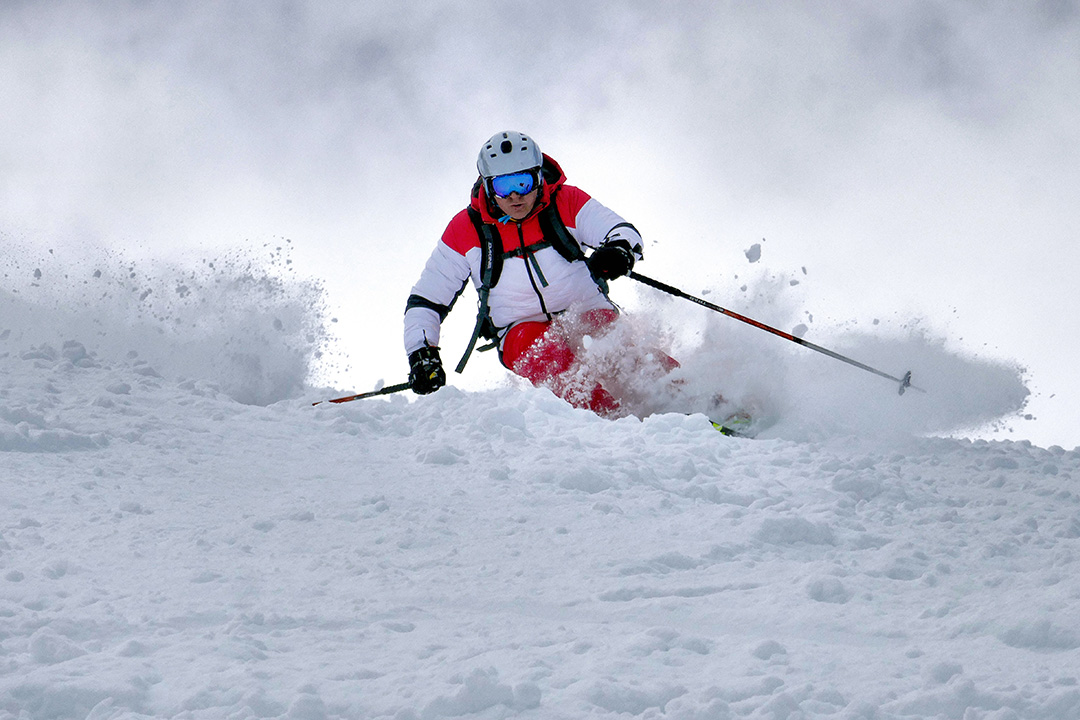 Directly receive payment
Participants transfer the course fee directly to you. You can choose what payment method you prefer. The details of your preferred payment method will be shared with participant to ensure that the course fee is transferred directly to you.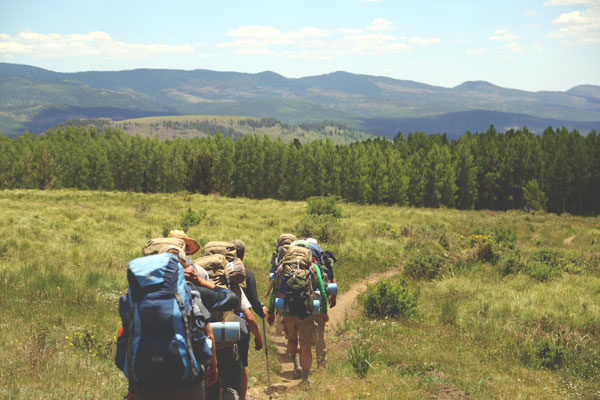 We only earn when you earn
There are no fixed costs, or monthly contributions: Learn Oscar only charges a commission of 15 % per participant for courses that have taken place. The commission is deducted in the month after the course has taken place.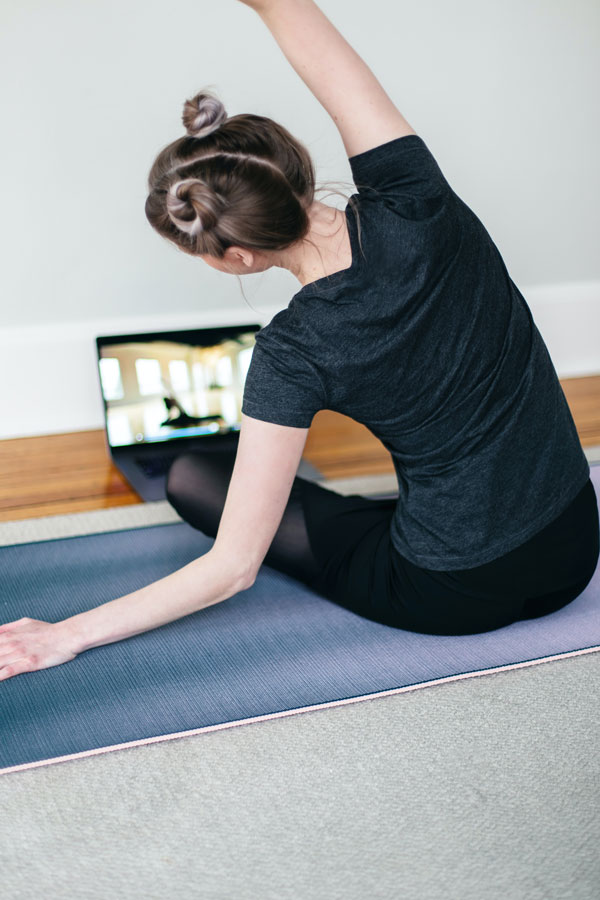 Your offer
You are exactly what we are looking for if …
… you offer unique courses at unique locations for smaller groups. If you are open to diversity. And if you want to share unique experiences with the Oscar community.
It does not fit:
We do not want to support large and impersonal events, e.g. mass tourism events, services without educational character such as equipment rental, as well as dubious, sexist and racist topics. We want an open community for everyone!
FAQ - Frequently Asked Questions
How much time do I have to invest?
You decide how much time you want to invest. Try it out and see what dates and times work best for you. We recommend to test several dates, so that potential participants have several alternatives to select from.
When will I receive payment for courses that I have held?
Participants transfer the fee for your courses directly to you. After participants have booked a course with you, they have access to the payment details (PayPal or bank transfer) you have provided for your your courses and can transfer the fee to you.
Can I offer more than one course?
Of course. Each course has its own course page and can be edited individually, e.g. you can upload and add new pictures or dates at any time.
Do I need a business license to offer courses?
Please check with your local authorities to see which regulations apply.